Swimming Pool
Hubbard City Swimming Pool is the only public swimming pool in Hill County. The City of Hubbard leases out the operations of the pool to Guyla McClinton.
Open Swim is Monday - Saturday 1pm to 6pm: Entry fee is $5.00; $3.00 for children 5 and under.
Pool Parties can be scheduled Monday - Saturday from 6:30pm - 9:30pm; 3 hour party is $225.00 On Sunday parties can be scheduled anytiime.
Contact Info
Pool Phone
800 NE Fifth Stree, Hubbard, Texas 76648
254-576-3078
Guyla McClinton
254-292-2991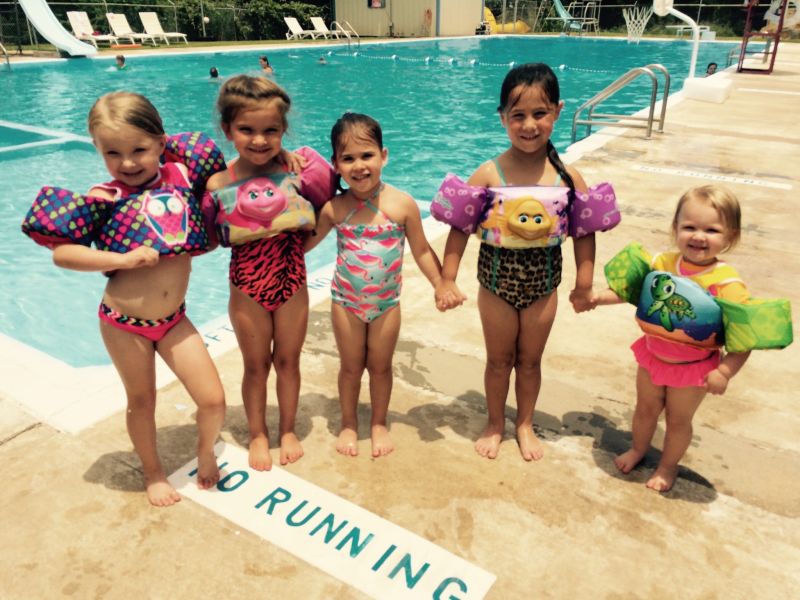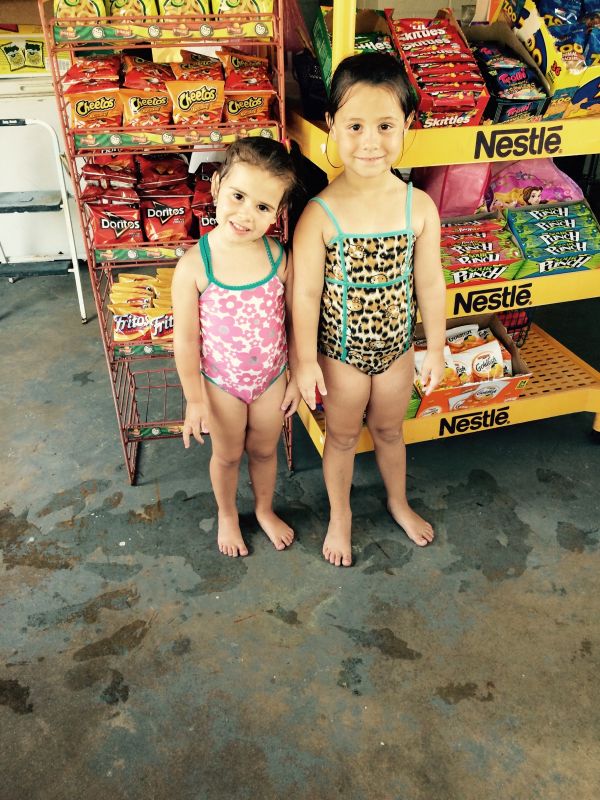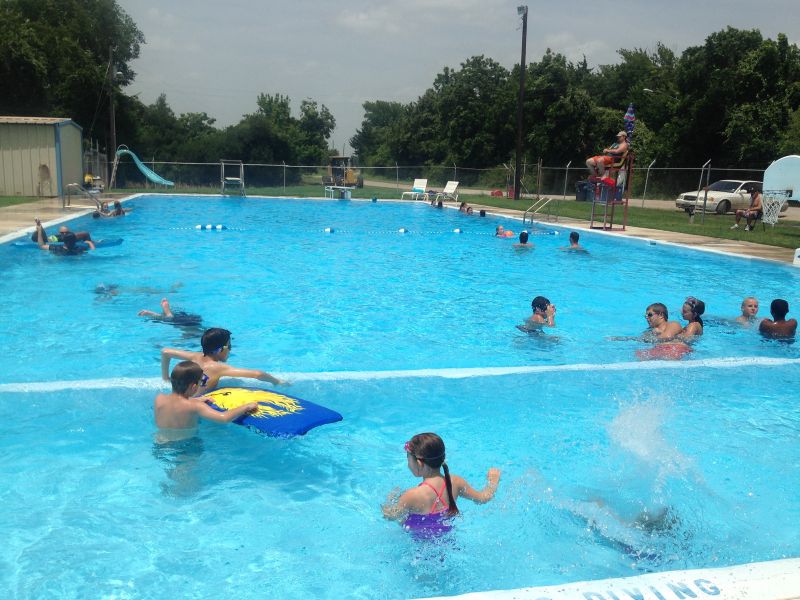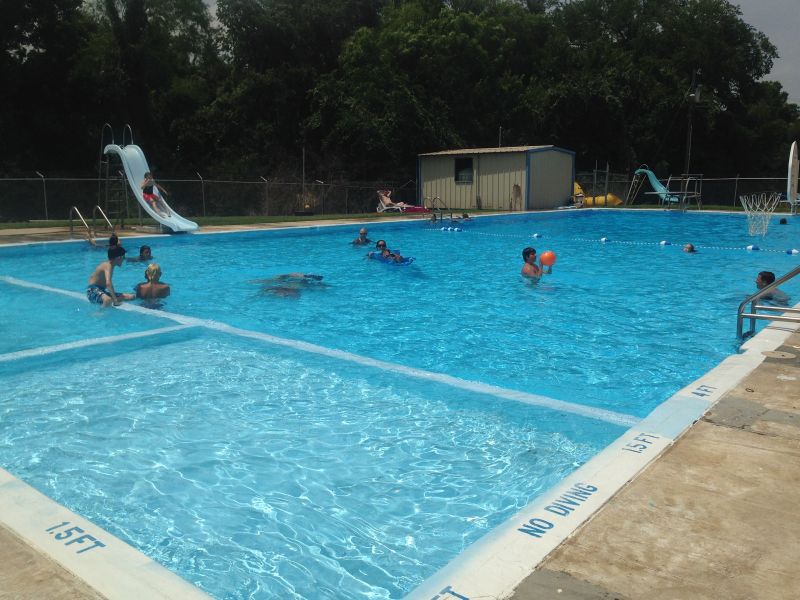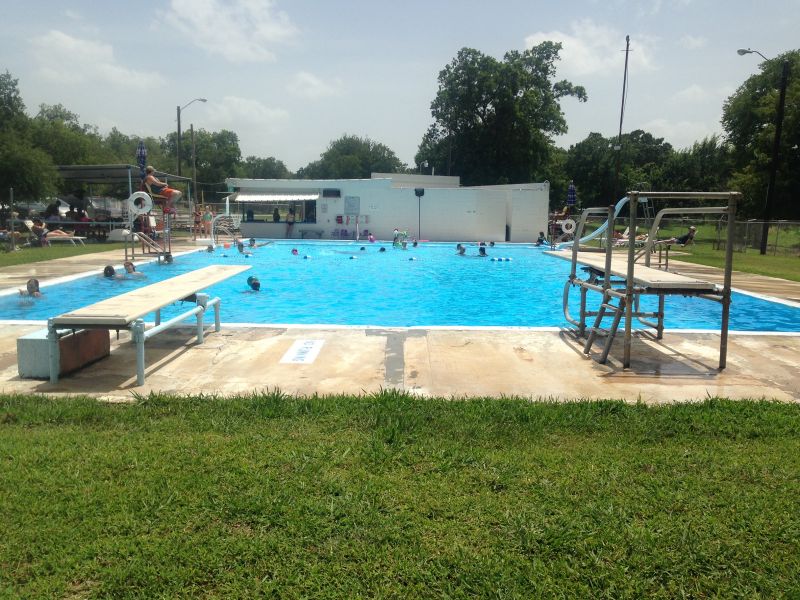 Locations
Hubbard City Pool
800 NE Fifth Street
Hubbard, Texas 76648
Public City Pool